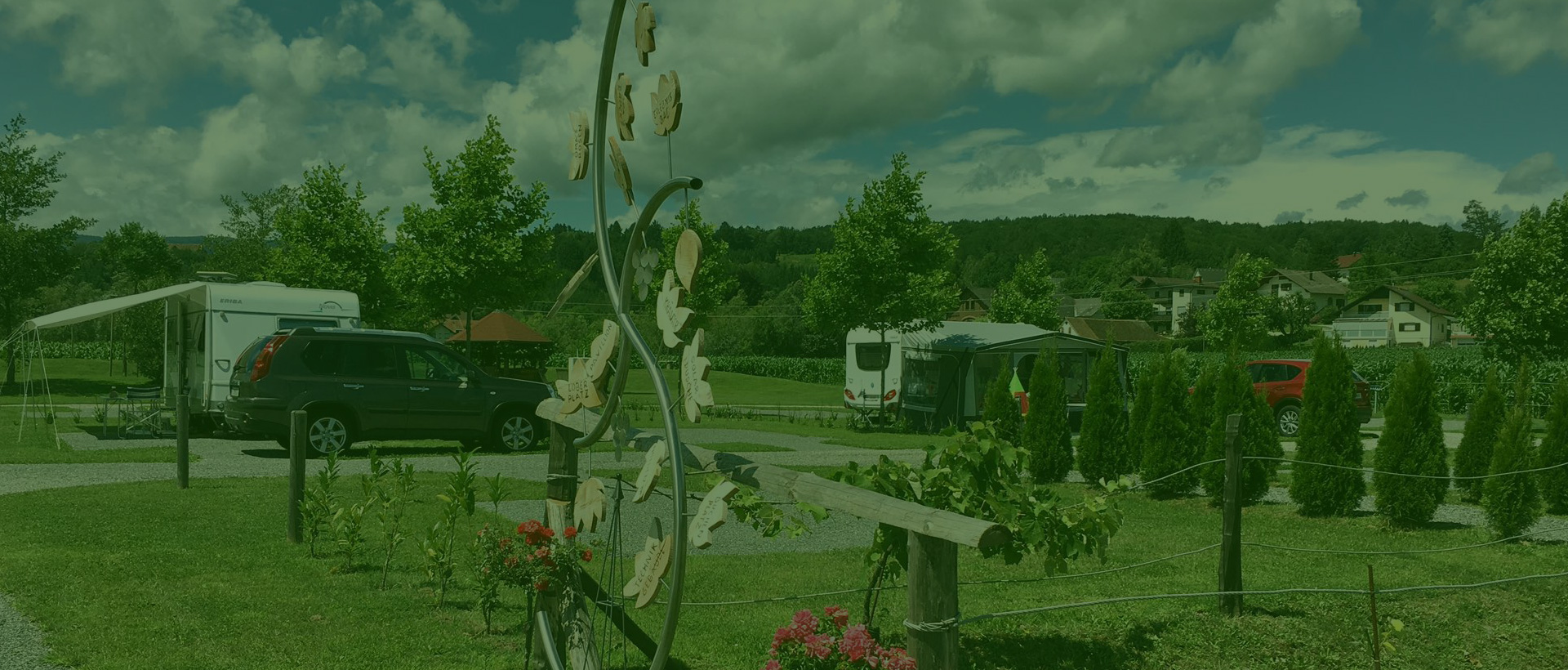 Keep your finger on the pulse
There is always something going on in Schilcherland. No matter if news from the adventure pool, an information about the next bike ride or which event will take place shortly. With the news on this page you will not miss a thing.
19. March 2018
We are now also in the current camping map of Styria. The 30 most beautiful campsites in Styria are presented here. www.camping-steiermark.at
19. March 2018
Welcome to our new website. Have fun browsing. We look forward to welcoming you back to our campsite in the summer.
19. March 2018
Our 6 Ölspur camping scooters are available for our guests. In any case, the fun factor is guaranteed with our little guests.