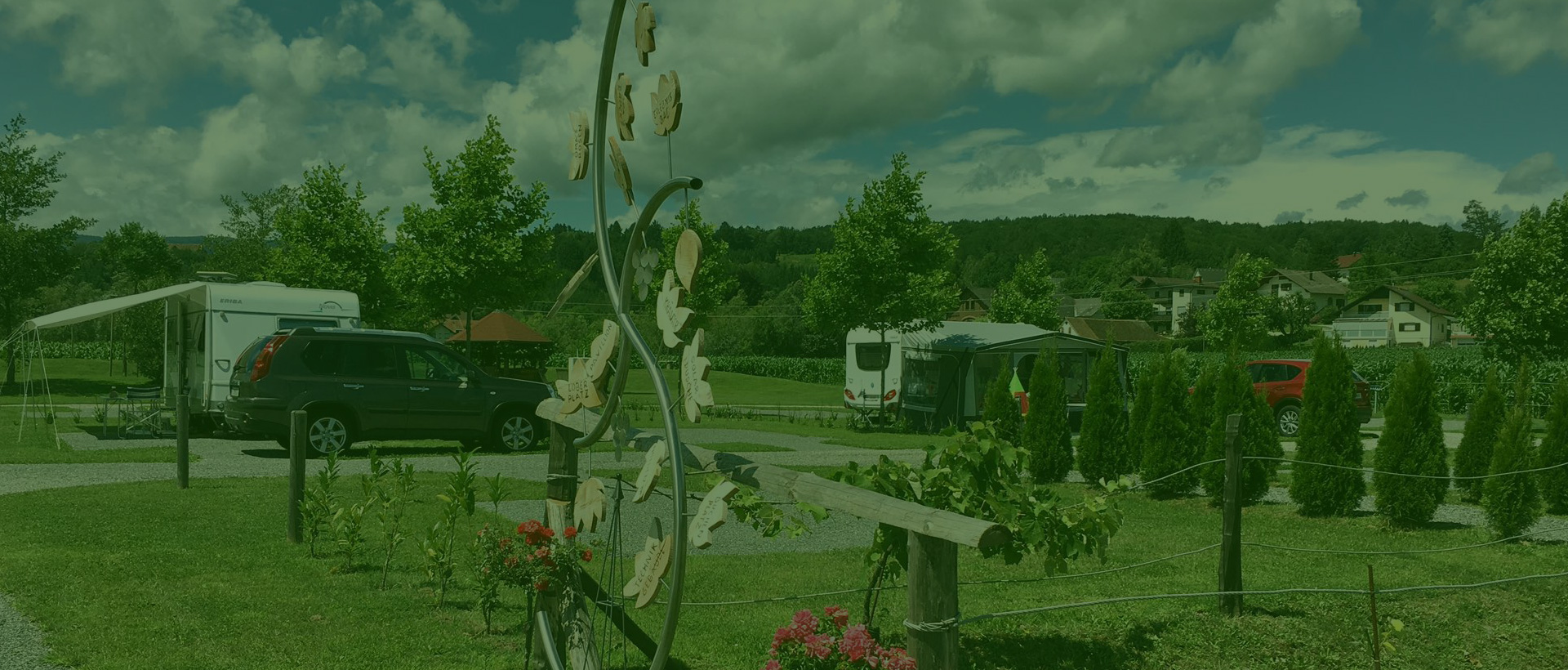 Keep your finger on the pulse
There is always something going on in Schilcherland. No matter if news from the adventure pool, an information about the next bike ride or which event will take place shortly. With the news on this page you will not miss a thing.
🍂Der goldene Herbst 🍁 kündigt sich an 🍂

🤎🍁 SAISONVERLÄNGERUNG bis 31. OKTOBER 2021 🍂 🤎

Auf Grund der Wettervorhersage ☀️ und der zahlreichen Nachfrage verlängern wir die heurige Saison bis Ende Oktober 2021 🍁🍂☀️

Wir freuen uns auf einen schönen Herbst und Anfragen unter
www.oelspur-camping.at/buchungsanfrage/
🍂 ... Mehr sehenWeniger sehen

Wir bitten um Reservierung. Eine Antwort bzw. eine Buchungsbestätigung kann bis zu 24 Stunden dauern. Stellplatz-Reservierungen sind erst ab einer Dauer von 3 Tagen möglich. Wir bitten um Verständn...
5 Tage vor
Mehr sehen