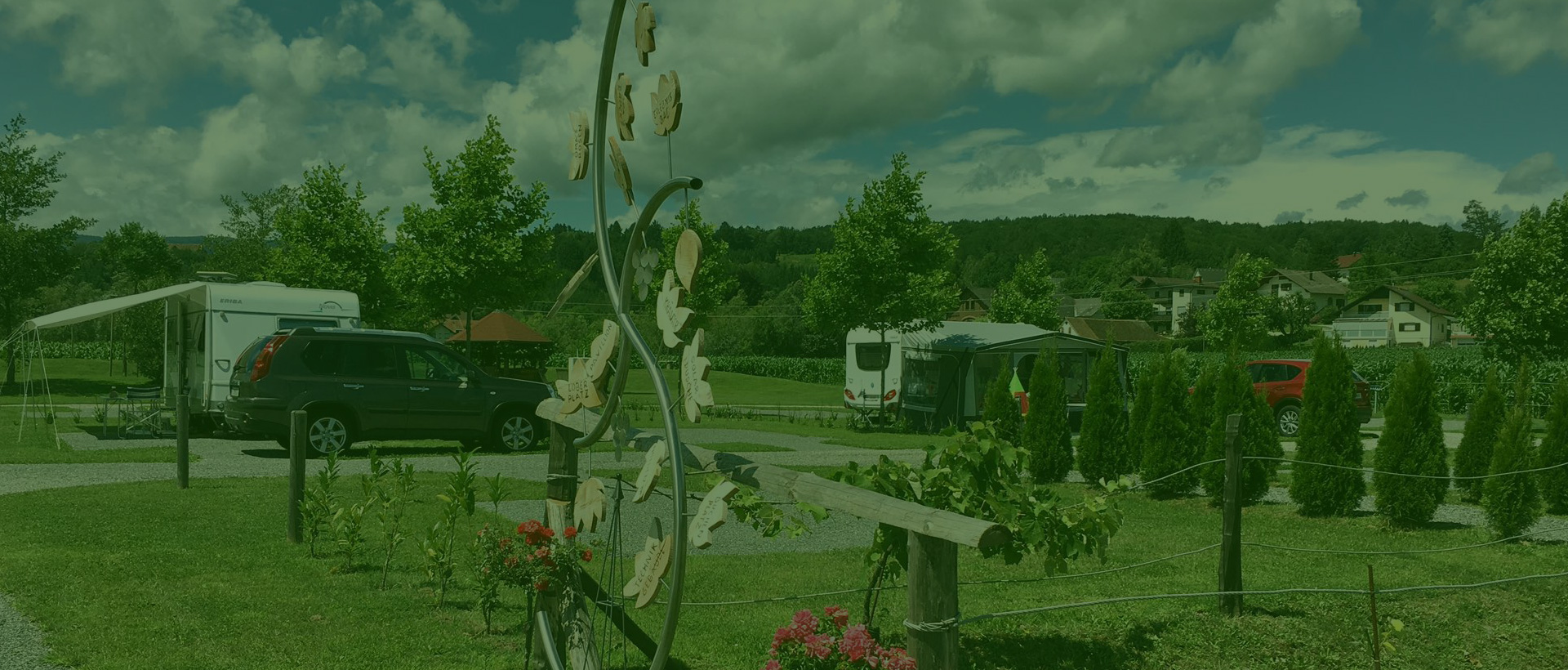 Keep your finger on the pulse
There is always something going on in Schilcherland. No matter if news from the adventure pool, an information about the next bike ride or which event will take place shortly. With the news on this page you will not miss a thing.
Vorbereitungen für die Saison 2022🙌🏻

Saisonstart 15. April 2022 ... Mehr sehenWeniger sehen
1 Woche vor

Wir und natürlich Schwiegervater Ferdl freuen uns schon sehr!
Den wollen wir heuer auch kennenlernen!! ...hoffentlich bin ich dann nicht zuuu sehr "im Öl"! 😉🤣🤣
Wahnsinn wie die Zeit vergeht, sind die Kids schon groß.
Mehr sehen