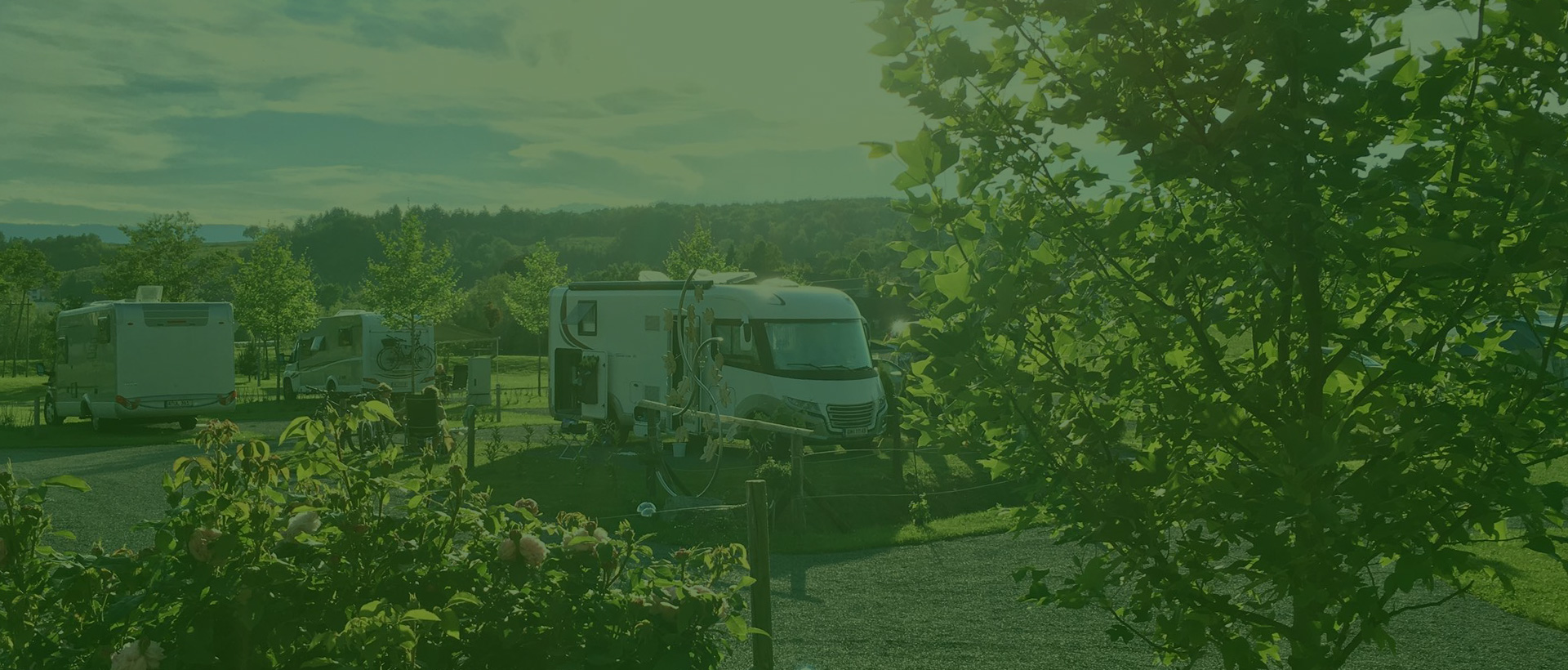 ---
Booking Enquiry
Get a quote from Ölspur Camping without any obligations
A booking can be submitted here
We recommend a reservation for the entire season and ask you to fill out the booking request in full in order to be able to make the best possible choice of seat.
A reply or a booking confirmation can take up to 24 hours.
In the case of short-term inquiries, inquiries can be made by telephone.
(8:00 a.m. to 12:00 p.m. and 2:00 p.m. to 7:00 p.m.) Reservations of parking spaces are only possible for a period of 3 days or more.
We ask for your understanding!
We'll check availability and get in touch to confirm the booking.
---
If you have not provided an email address, you will not receive an automatic booking confirmation.
For group inquiries please Contact by mail or phone.
Due to the great demand, we ask you to give the exact arrival and departure dates.
Arrival after lunch break from 2 p.m.
Departure before lunchtime by 11 a.m.
Should you wish to extend your stay, please contact the reception as soon as possible to inquire.
In the event of an unexpected early departure, a flat rate of EUR 7 per day will be charged for each additional day booked Parking space charged.
In the event of a cancellation, we ask that you notify us as soon as possible. (at least 48 Hours before arrival)
In order to save down payments and cancellation costs in the future, we ask that you comply with the points and thank you for understanding.