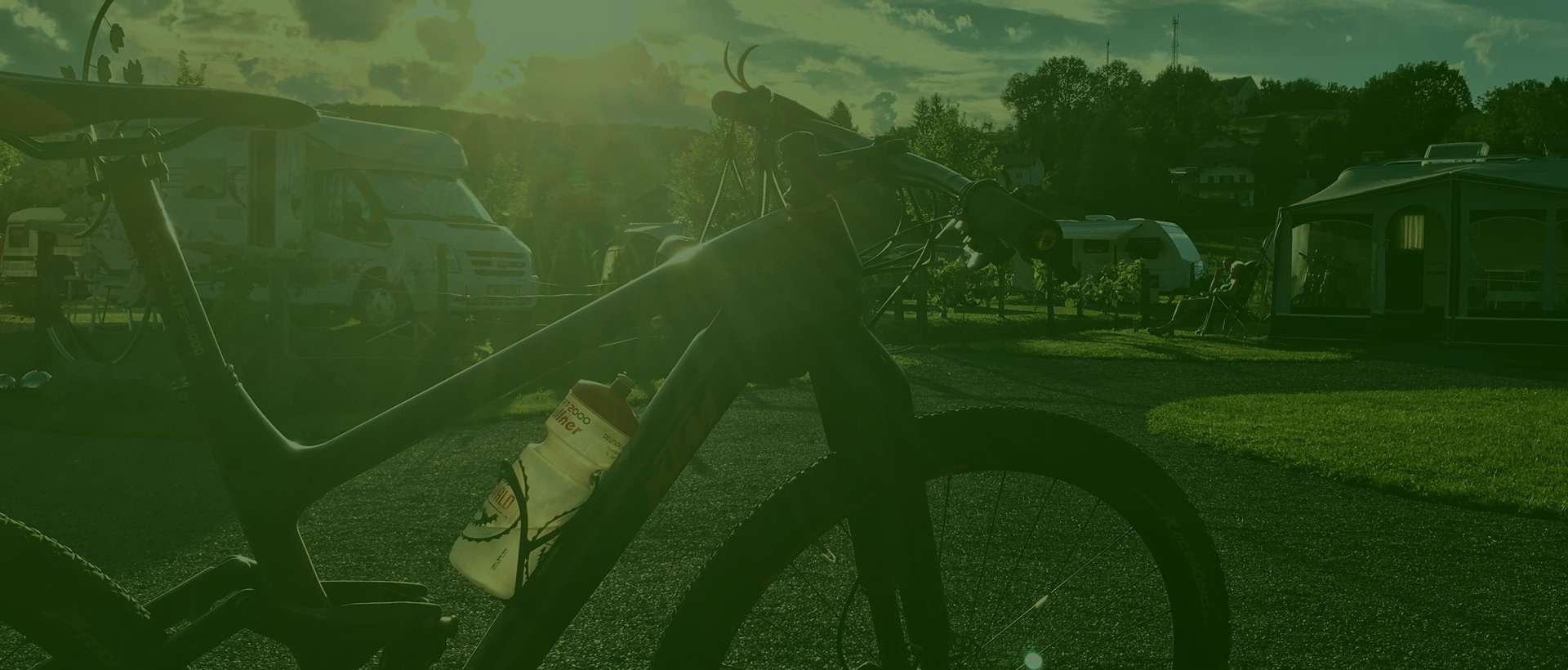 ---
Ölspur Camping Bag
Lots of benefits for our guests
Ölspur Bag
---
---
In addition to our attractive surroundings, we would also like to present to you specially selected inns, taverns and other businesses.
Therefore, since the 2014 season, every camper will receive a "Ölspur Camping Bag" with vouchers worth more than EUR 50.00 as a welcome gift from us.
In addition to brochures from the participating companies, this bag also includes vouchers that offer you many special benefits as an Ölspur camper.
We are grateful for this great cooperation in the region and look forward to presenting you with your bag.
---
Participating Businesses (Season 2017)
---
---