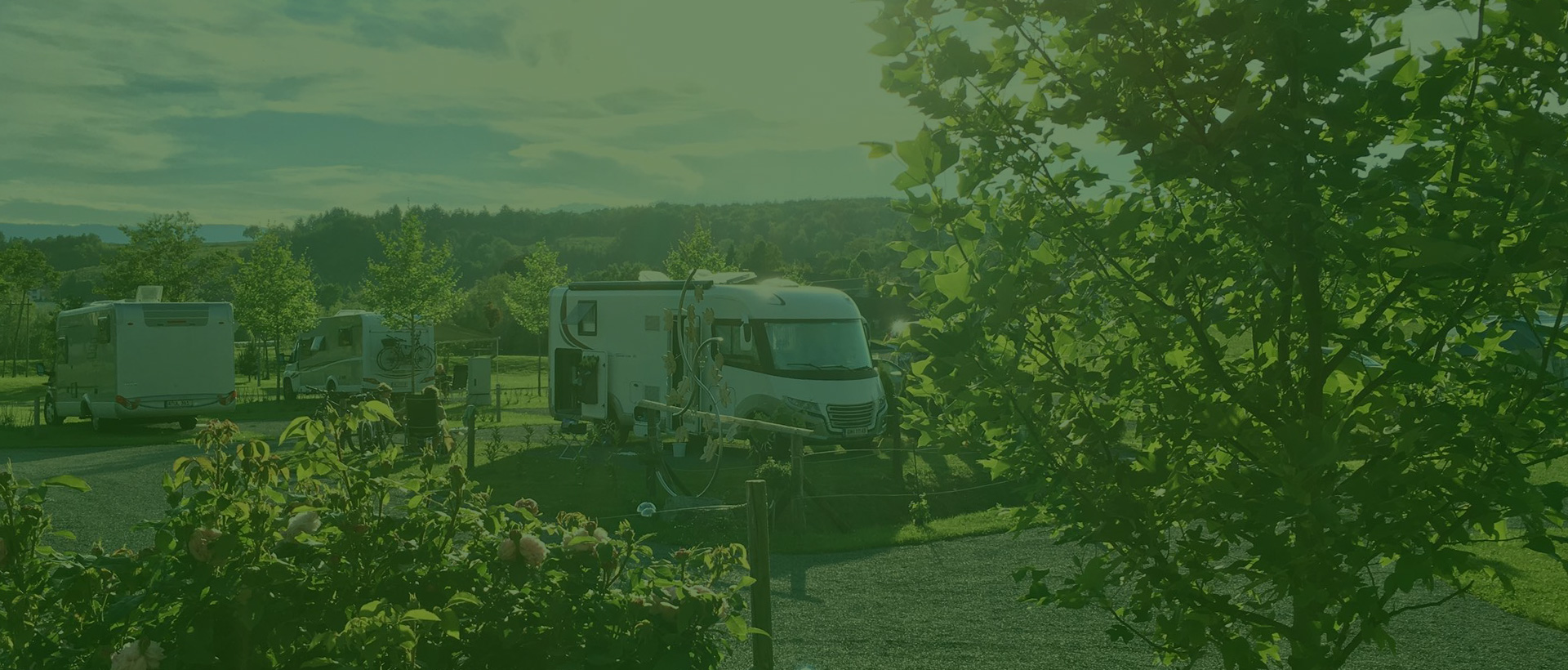 ---
Price List
Ölspur Camping in Eibiswald
Campsite Price list
---
---
Caravan (including car) € 6.00
Motorhomes € 6.00
Car/Motorcycle € 3-00
Adult € 6.80
Adolescent (15-18 years) € 5.80
Children (4-14 years) € 4.50
Children (under 4 years) free
Dog € 2.00
Tent € 3.00
Power € 3.00
All prices include hot/cold water, garbage and canal fees,
Space around 100 square meters, Wi-Fi
From 7 days: 10% discount on the whole price
From 21 days: 15% discount on the whole price
The overnight stay tax of 1.20 Euro will be added per person and night.
Children up to the age of 15 are exempt.
Here is the entire
price list for download
Caravans for rent (only with advance reservation)
---
---
Final cleaning (one time payment) € 100.00
Caravan rental (per night) € 33.00
Campsite fees for 2 adults including all taxes (per night) € 25.00
From 7 nights 10% discount
Note:
Absolute dog ban for the rental caravan. These rental rates are valid for stays of at least 5 days.
A security deposit of € 200.00 will be charged on arrival. This deposit will be returned on departure.
Price example Caravan for 7 nights with 2 adults + 2 children (3 and 13 years)
---
---
Caravan € 231.00
Camping fees for 7 nights (all taxes + WiFi + camping bag) € 206.50
Camping fees for 2 adults + 2 children (4 and 13 years) incl. all taxes (per night) € 26.50
Final cleaning € 100.00
Sub-total € 537.50
10% discount - € 53.75
Total amount for 7 nights incl. discount € 483.75