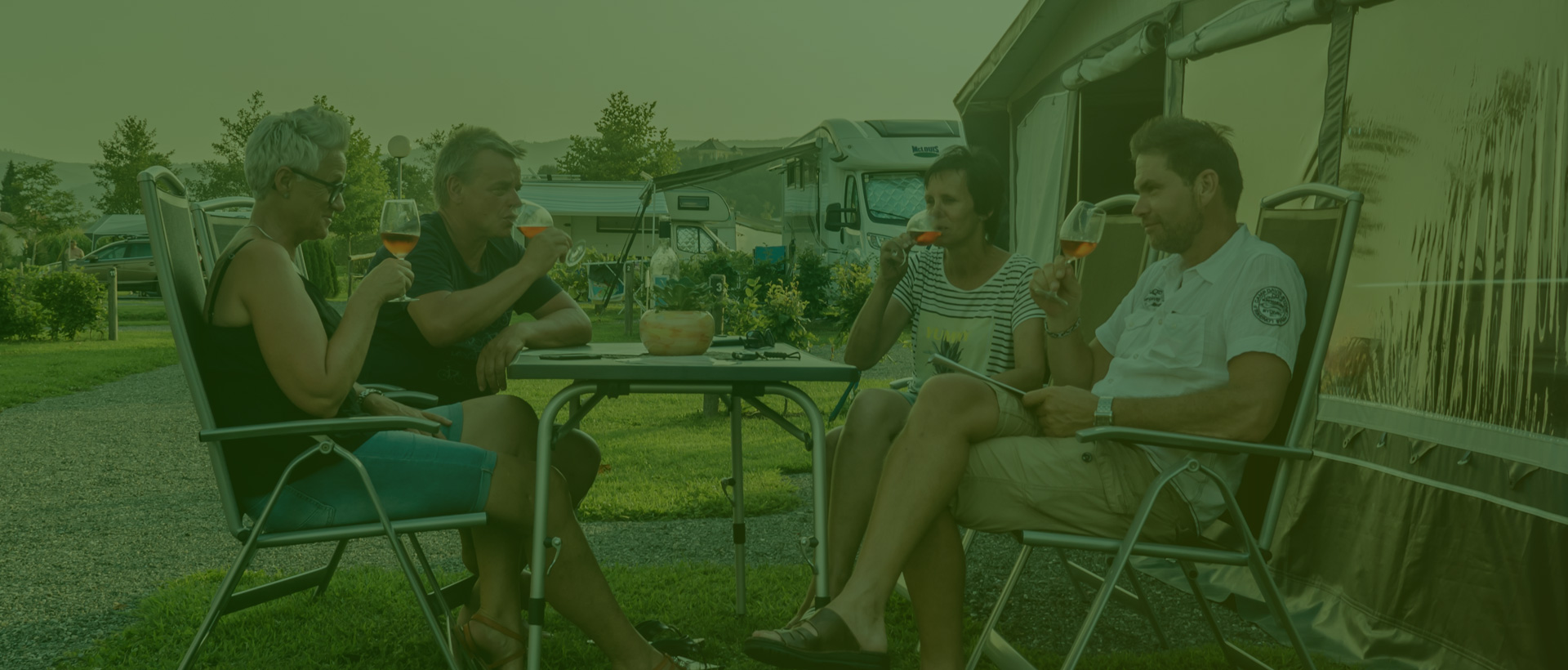 ---
Rental Caravans
Arrive stress-free and enjoy your holiday.
Holiday in a modern caravan
You don't own a caravan or motorhome, and don't want to travel long distances with a foreign vehicle? Our rental caravan is perfect for you. Simply reserve it in advance and enjoy your stay at our campsite.
Rental caravans (only with advance reservation)
---
---
Ölspur Camping in Eibiswald offers the possibility to rent a caravan as well as everything that belongs to a camping holiday on reservation. Ideal for people who have not yet bought a motorhome or caravan and would like to convince their friends and family of camping holidays.
Our offer: High quality and modern caravan for 4 people from Strohmeier Wohnwagen in Wernersdorf.
For our rental caravan absolute pet ban applies.